IOTA
OC-053

GRID LOC
RK39

CQ Zone
31

ITU Region 3, Zone
65
WELCOME!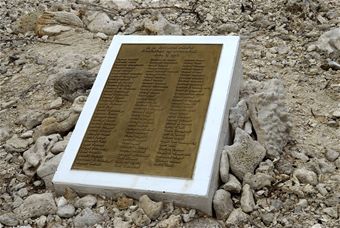 This DXpedition is dedicated to preserving the memory of the

Forgotten 98

a group of civilian contractors who lost their lives on Wake Island on October 7, 1943 during World War II.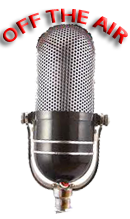 Arrival: 02-Nov
On The Air: 03-Nov
Off The Air: 15-Nov
Total QSOs: 100,031
Unique Calls: 22,989
28-June-2014 - HAM RADIO, Friedrichshafen, Germany --
The K9W DXpedition is named
"DXpedition of the Year"

by three different organizations: DX-World, GMDX, and GDXF.....see the NEWS PAGE for more details.